Work With Us
If you haven't read our story, trust me it's a worthwhile read, and if you have then you know how passionate we are about raising the standard of skincare for babies and mothers.
We want brands to be honest about the ingredients contained in their products. We don't want anyone to settle for anything less than truly organic, chemical-free, cruelty-free, and safe to use on your skin and your baby's. However, we need your support to get the word out and make an impact.
Atarah Baby LLC is not about making a profit, we are about making a change. We want you to help us transform the lives of mothers and babies out there who struggle to find a solution for multiple skin conditions caused by the poor ingredients in most of these so-called skincare brands.
If you want to spread the word and become one of our Affiliates or influencers, helping us build a loyal following we ask you to click here and join our program today. We know you are in good hands and skin with Atarah Baby LLC.
You can make up to 7% commission on each product sale with your custom coupon codes. Help us show the world what good skincare really looks like, by tagging organic skincare industry-specific brands, followers, and hashtags.
Still, wondering why you should work with us? See what our customers are saying. The reviews say it all. We are so grateful to take part in your skincare journey, I hope you will join us to spread the word.
Affiliate Program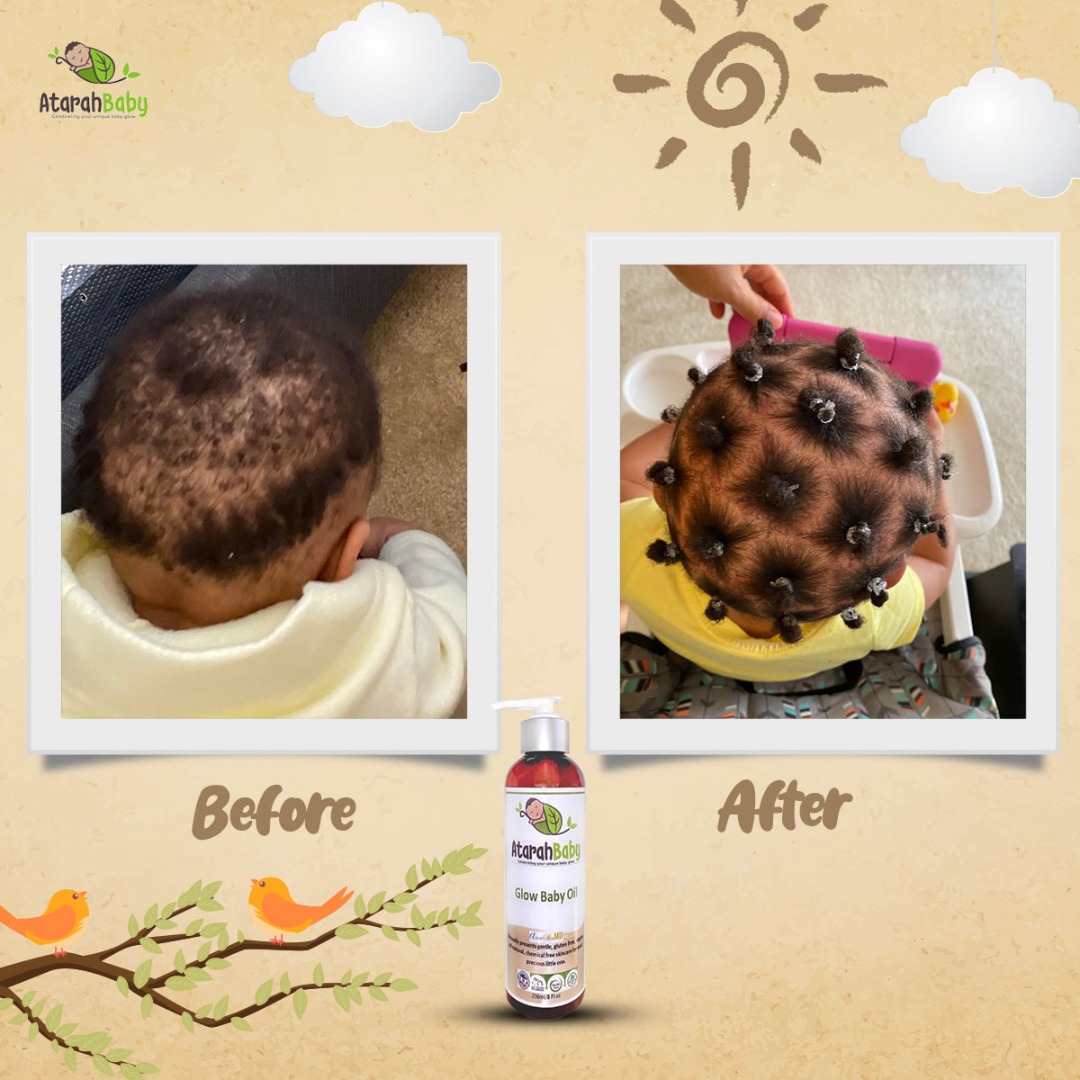 For Influencers
ARE YOU AN INFLUENCER INTERESTED IN WORKING WITH ATARAHBABY?
WE'D LOVE TO HEAR FROM YOU!
Please email your name, Instagram handle, and contact information to info@atarahbaby.com. At this time, we are gifting products in exchange for feed posts and story features.
For Photographers
ARE YOU A PHOTOGRAPHER INTERESTED IN WORKING WITH ATARAHBABY?
WE'D LOVE TO HEAR FROM YOU!
Please email your contact information, and Instagram handle to info@atarahbaby.com.
Right now, we're prioritizing photographers with children (or have the ability to photograph children) from the DMV to model and promote our products and brand.
Please download the form below, fill it and email it to info@atarahbaby.com for processing.
Download The Form