OUR STORY
A mother's love for her child is the closest thing to pure love. It is the type of love that is not only pure but strong and intuitive. It is a universal gift amongst mothers to have a sixth sense about their child, and a mother's selfless nature guides them towards the best possible outcome. The story of Atarah and her mother, Blessing, is one of a spiritual journey of motherhood. Welcome to Atarah Baby, welcome to our story.
We all have a bit of natural intuition, that gut feeling that arises when you know something is certain but cannot explain how or why you know. Although we may have experienced our own kind of intuition, there is nothing quite like the intuition of a mother. We have seen the cases reported about a mother instinctively knowing the specific moment that their child is in trouble. No one can quite tap into their intuition like a mother, and few know how powerful that is.
Luckily, Atarah had Blessing, her mother, her savior, and protector. In 2019, when Atarah was born, Blessing immediately knew her role as a mother was to keep Atarah safe, nurtured, and happy. After the first few months of gentle nurturing and warm water-only baths, Blessing began introducing the most recommended baby skincare. To Blessing's surprise, the reaction on Atarah's skin was one of immediate worry for Blessing. She had used products that many mothers had trusted to be safe and chemical-free. Atarah continued to have multiple skin allergies, dry skin, and various skin conditions that would end with hospital visits. Worried and frustrated with these so-called natural baby skincare brands, Blessing began to search for a solution. She could not allow Atarah's light and happiness to be overshadowed by these awful skin issues.
Blessing shared her struggle of trying every organic skincare to help Atarah's skin heal with her friend and doctor of Aesthetic Medicine, Dr. Sarumi.  After all, Dr. Sarumi was a graduate of the University College London Medical School. She had also completed postgraduate training in Internal Medicine, Infectious Diseases and Critical Care Medicine at the University of Pittsburgh Medical Center. In addition to being board-certified in Internal Medicine, Infectious Diseases, Critical Care Medicine, and Neurocritical Care,  Dr. Sarnumi became an expert in skin immunobiology. She completed a  training and certification in Aesthetic Medicine and opened a Medical Spa to help people love the skin they're in. Blessing was confident that if Molly (Dr.Sarumi) didn't have the answers, no one would. She had witnessed the amazing results that Dr. Sarumi had with her patients who were battling severe skin conditions.  Blessing knew that Atarah would be in good hands with Dr. Sarumi.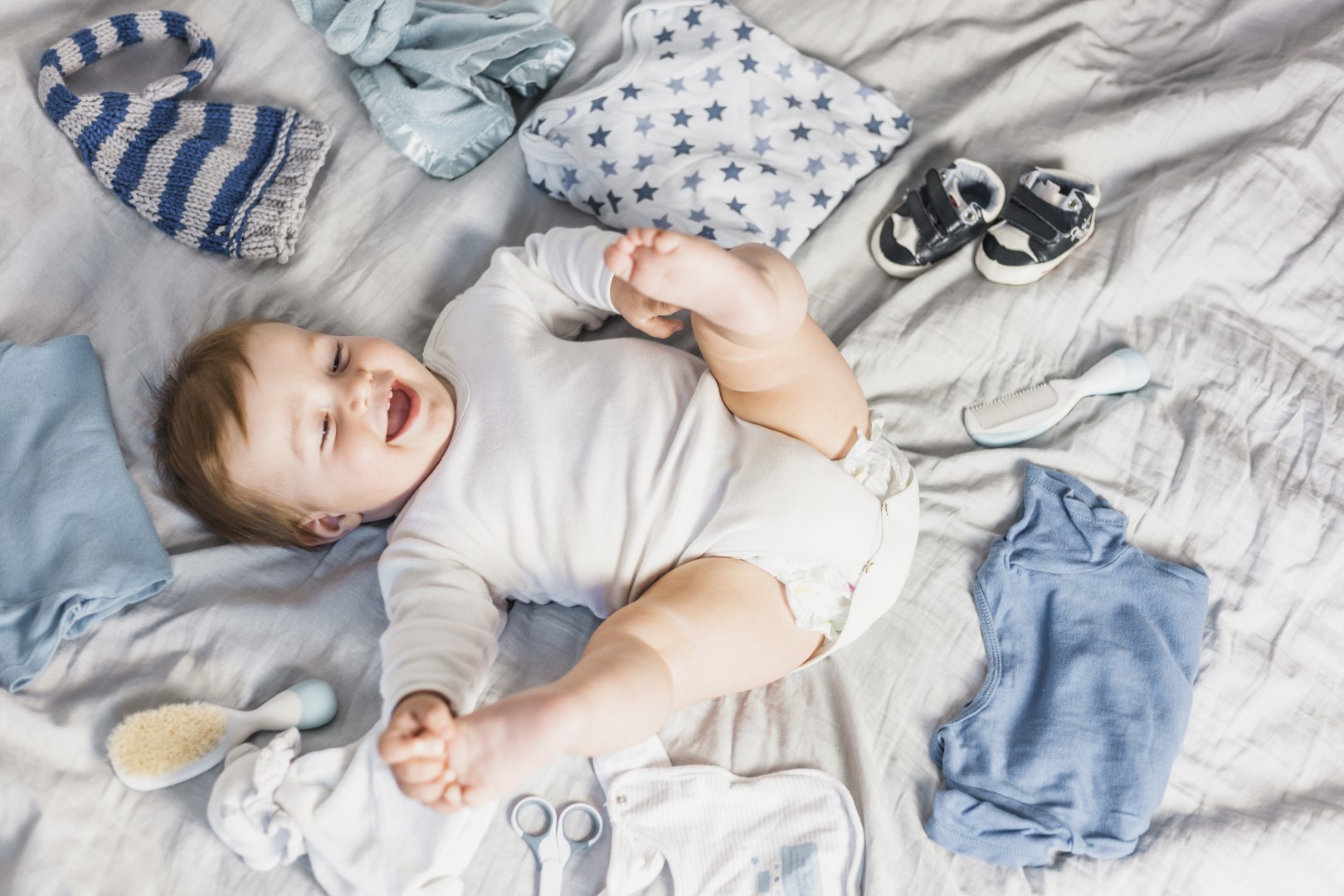 The "Aha" Moment
From the moment Dr. Sarumi began to reveal to Blessing the reality of these so-called natural skincare brands and the use of man-made chemicals in practically all of their products, Blessing knew this was not just a solution for Atarah but for babies everywhere who can't express their suffering other than through their stark cries. Atarah Baby LLC was born, Blessing and Dr. Sarumi forged ahead with truly natural skincare for babies and mothers. Skincare that will not only protect their sensitive skin but will heal their skin.
Dr. Sarumi worked tirelessly to create the perfect blend of genuinely organic ingredients. Atarah's skin condition not only was healed but the spirit, laugh, and joy of a care-free baby girl was restored. There may be endless motivation for becoming a mompreneur in today's world, but for Blessing, it was her baby Atarah. The ability to quiet the cries of pain and discomfort in any child is motivation enough for Blessing, Dr. Sarumi, and Atarah Baby LLC.
WHY US ?
It is clear that there are a lot of products claiming to be organic, chemical-free, cruelty-free, and safe to use on your baby's skin. However, the claims, the evidence, and the battles that mothers and their children go through simply don't support the reality. The reality is that most products claim to be something they simply are not. In fact, the majority of "natural" skincare brands contain less than 1% organic ingredients. Our ingredients are transparent. Every ingredient you see on one of our labels, you can understand. Atarah Baby is genuinely a brand free from synthetic ingredients and man-made chemicals.
We believe that skincare is the foundation for a happy, healthy baby and child. It is never too early or too late to begin to sow the seeds of a proper skincare routine that protects, restores and repairs.
From birth to babyhood, the skin is incredibly sensitive to man-made chemicals, pollutants, and of course, the sun. It needs vital protection to ward off inflammation and damage to the skin. However, even if you are trying to protect the skin, you can't prevent and outweigh all its environmental effects without skincare that restores the skin.
Restorative skincare is essential to ensure each layer of the skin is treated and hydrated. Like a healthy diet for our body, our skin needs rich vitamins and nutrients to thrive and remain smooth and calm.
Whether you lay the foundation of great skincare for your baby early in its life or not, the best thing about Atarah Baby skincare is that it repairs. Protection and restoration are essential to any skincare routine, but you or your baby may need more than just that. You may need what Atarah needed, immediate remedy. Atarah Baby was created not only to protect and restore, but most importantly to repair. Blessing, the founder of Atarah Baby LLC, was desperate to find an immediate solution that would calm her worries and, most importantly, her baby's skin. Atarah Skincare is designed to decrease inflammation, soothe irritated skin,  remedy hyperpigmentation and improve skin scarring. There is nothing Dr. Sarumi left out. In addition to addressing everything, you need for your baby's skincare Atarah Baby LLC didn't stop there.
We believe the happiness and content of our children begins and ends with a mother's smile. As George Eliot once wrote, "life began with waking up and loving my mother's face." It is the image that your baby sees the first time they open their eyes, and they continue to look for their mother's face as a place of refuge and safety. For this reason, Atarah Baby LLC doesn't only care about your baby's skin but your skin too.
We understand a mother's struggle to take care of her skin. If only she took care of herself like she takes care of her baby. At Atarah Baby, we make it simple, whether you have faded scars from acne,  hormonal breakouts that seem to never go away, or just fatigued dehydrated skin, we are here to help and heal.
We want to be the essential building blocks of your baby's skincare and yours.  Let's work together to heal and nourish our skin and our lives.
Our Care Promise
Atarah Baby LLC vows to remain ethical and always keep our products with the highest quality ingredients, truly free from chemicals and man-made substances. No matter how much we grow, how successful we become, we will never sacrifice our principles and values for profit. Atarah Baby skincare will never produce a product that isn't suitable for Atarah and Blessing themselves. The manufacturer and founder of Atarah Baby have this special working relationship based on friendship and strong values to change the over-saturated skincare industry that cares not about people's experiences and pain but only about profit. We are a skincare that truly cares about your baby's skin and yours.
We vow never to use aggressive ingredients or synthetic chemicals, synthetic fragrances or colorants, and to never test on animals. We are Atarah Baby, skincare that nurtures from birth.
It's time to create your own story of change.
You never quite know the real story behind a picture, behind a face, behind a scar; some stories are just never told. We chose to share Atarah's and Blessing's story because it is one of transformation and triumph.  You, too, can have this success story and stop struggling to find a solution to your baby's skin or yours.  We have all heard the saying "kids are resilient, they bounce back" it may be true, but don't we want to give our children the best start possible, before all the trial and error. Although Atarah's story is one of triumph, Blessing would do anything to have started with the best products from the start. To take back the pain and discomfort, Atarah endured before finding this perfect solution.
Atarah Baby LLC has created its own story of transformation; now it's your turn. We need to raise the standard of the skincare industry.  We need skincare that cares and looks after your skin and that of your baby. We can't make this change without your loyal support and story of transformation. Today I encourage you to try something that will be the beginning of your success story. We care for every single one of you and encourage you to care about your skin the way Atarah Baby will.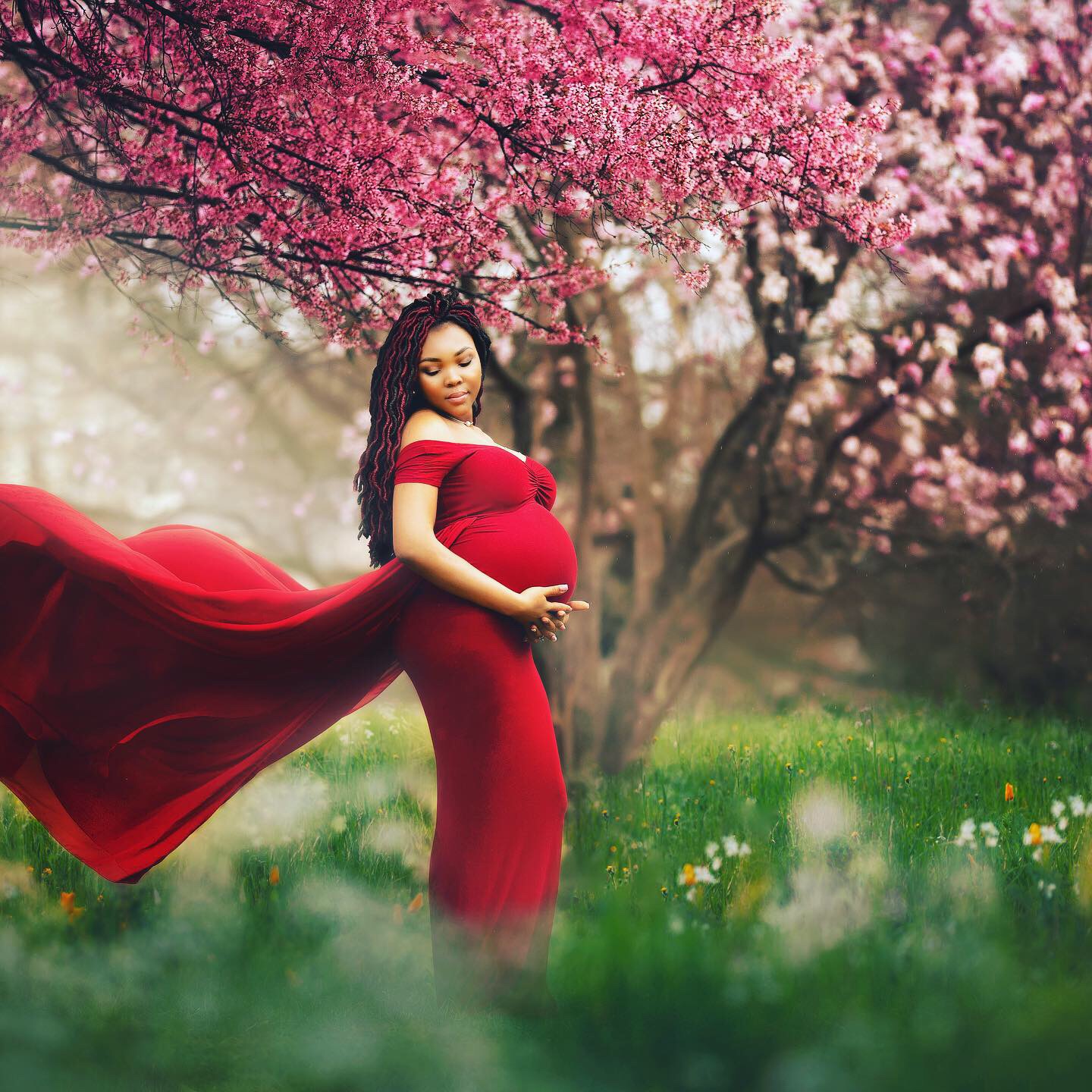 Client's Reviews
We love to hear from you! We regularly receive great feedback from our customers, sharing their skin transformation stories for them and their babies. We are so grateful to take part in your skincare journey.
My baby doesn't enjoy bath time, especially during the winter. I use AtarahBaby chemical free baby powder to keep my baby feeling fresh after wiping him down with a warm wet towel.
I tried AtarahBaby's cooling calendula spray, and now I feel like wipes were never meant to be used alone. When my baby started eating solid food, diaper change became a struggle because it was no longer odorless. Sometimes, I am forced to give him a bath or do a wipe down with a wet towel. AtarahBaby's organic skincare fights tough smells, and the diaper cream prevents diaper rash, keeping my baby's skin fresh and flawless.
AtarahBaby's calming baby lotion relieves dryness on baby's skin and restores baby's absolute soft and glowing skin. It is chemical free skincare; it does not clog my babies pores and it moisturizes my baby's skin for up to 24 hours. As far as organic skincare goes, these are the best products I've ever used.
It's Time to Connect
We love to hear from you, answer your questions, and share in your journey. Motherhood connects us beyond the superficial nature of digital media. We truly know what you do, how you do it, and why. Follow all the latest news on beauty, skincare tips and subscribe to our newsletters to never miss out on new products and special discounts for our  extra special customers.

Phone Us 24/7
240 686 5195

Mail Us 24/7
info@atarahbaby.com

Follow Us
#ATARAHBABY
Location
Washington DC