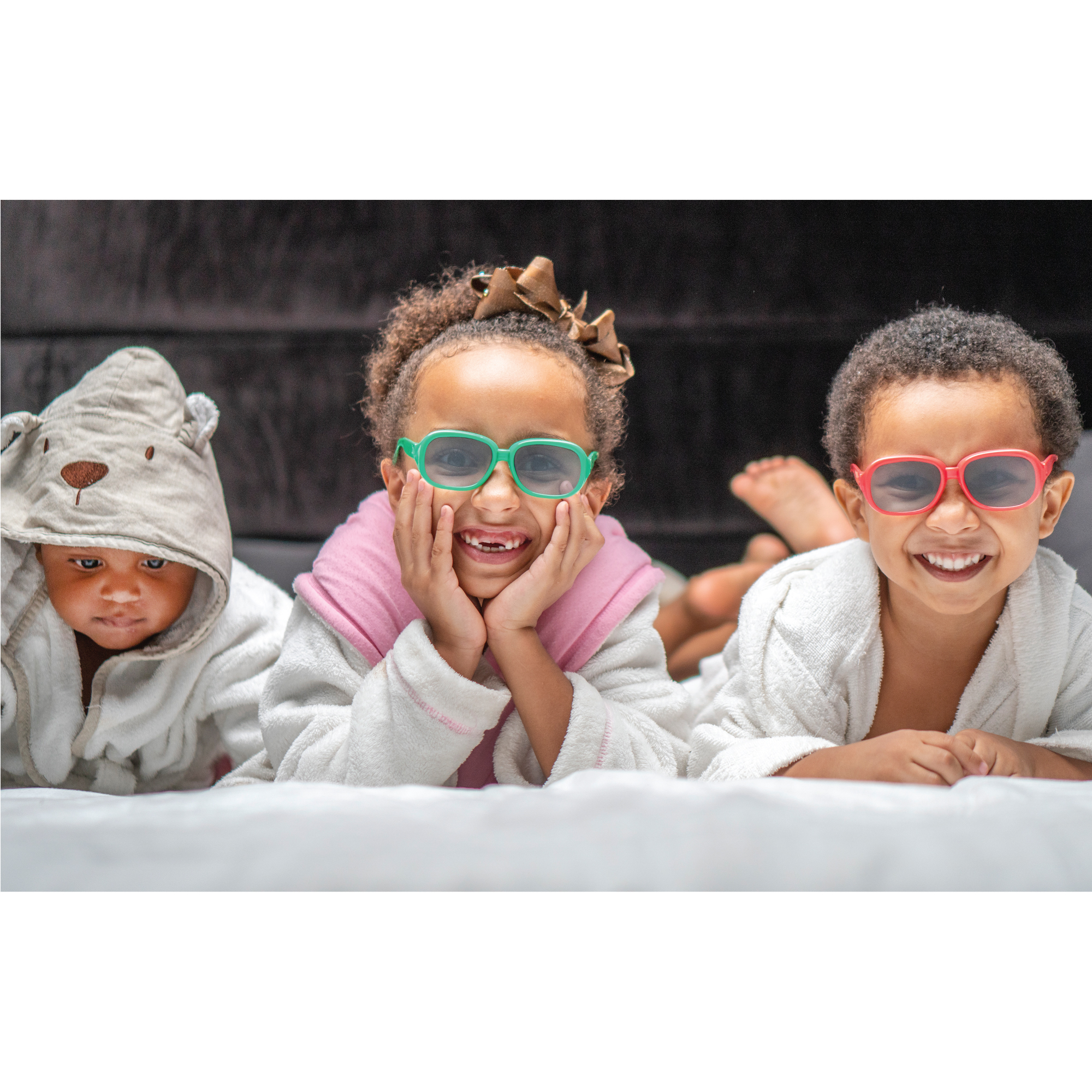 Worried about your baby's skincare?
As a mother, one of the horrors of raising a baby is their skin reaction to lots of skin treatment you give.
While you might be in a haste to get recommended treatment for their skin reactions, there's much more risk on the internet doing that.
We have provided you with the best skin care solutions which are not just organic and chemical free, but will also give your baby the better skin they deserve and leave you with no worries.
We don't only give you the best skincare products for your babies, but also teach you the best skincare routines to give your baby that perfect eczema free, non wrinkled skin
There's no better way to give your baby a better skin than this.
Shop Now
Get free baby's skincare routines
Explore Our Unique Products
Get the safest skin care product to keep your baby's skin fresh.
Up to 50% Sale
We make shopping easy.
AtarahBaby is made with a lot of love. All our products are chemical free, vegan, made with all natural organic ingredients. We are happy to celebrate your baby's unique glow.
Shop Now
Client's Reviews
Here's what moms are saying
My baby doesn't enjoy bath time, especially during the winter. I use AtarahBaby chemical free baby powder to keep my baby feeling fresh after wiping him down with a warm wet towel.
I tried AtarahBaby's cooling calendula spray, and now I feel like wipes were never meant to be used alone. When my baby started eating solid food, diaper change became a struggle because it was no longer odorless. Sometimes, I am forced to give him a bath or do a wipe down with a wet towel. AtarahBaby's organic skincare fights tough smells, and the diaper cream prevents diaper rash, keeping my baby's skin fresh and flawless.
AtarahBaby's calming baby lotion relieves dryness on baby's skin and restores baby's absolute soft and glowing skin. It is chemical free skincare; it does not clog my babies pores and it moisturizes my baby's skin for up to 24 hours. As far as organic skincare goes, these are the best products I've ever used.